ATT Logistics recruits Director of HCM Branch
ATT Logistics needs to recruit 01 Director of HCM Branch
Working place:
36th Floor, Landmark 81, Vinhomes Central Park, Tan Cang, Binh Thanh, Ho Chi Minh city
Job description:
- Salary: 20 – 30 million VND + commission (for customer you sell);
- Set up, build up and manage works in HCM Branch and develop business at the branch;
- Establish a strategic customer system, potential customers and take care and maintain relationships with existing customers in the Southern Region;
- Assign and manage the work of employees in the Branch to complete and exceed the set targets;
- Advising the board of directors on business strategy, developing the company market and the personnel development strategy of the branch.
- Other tasks entrusted by the board of directors;
Job requirements:
- Experience: at least 2 years at an equivalent management position in Logistics, Import and Export industry;
- University degree or above; English: Proficient, prefer to know Korean and Chinese.
- Ability to flexibly handle problems and difficulties in work;
- Enthusiastic, dynamic, independent, sensitive.
- Being able to withstand high work pressure, regularly go to neighboring provinces.
- Looking forward to sticking with the company for a long time;
Benefits:
- Attractive agreement salary, bonus sales + annual bonus, Tet bonus, 13th salary.
- Fully pay social insurance, health insurance, unemployment insurance.
- Annual travel tour + Year end party
- Opportunity to work in a dynamic business environment, there are many opportunities to develop yourself and build relationships.
- Provided cars for a business trip with expenses supported
- Ability to develop capacity, promotion and high income;
- Working at Landmark 81 building.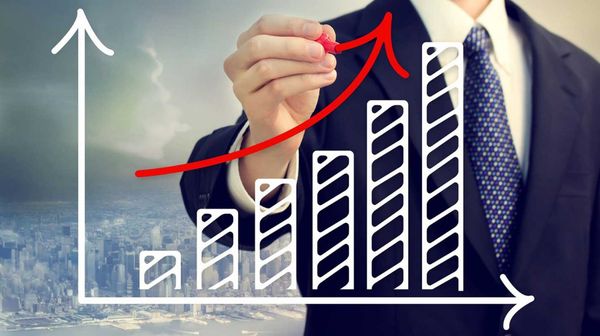 Candidates who prefer in our recruitment, please send Curriculum Vitae via this information:
Email: hr@attlogistics.vn
Tel: (+84) 0243 218 1166