ATT Logistics friendly football match with Thai Nguyen Customs Branch
A friendly football match between ATT Logistics Company and Thai Nguyen customs branch was held at Song Cong City - Thai Nguyen football field to improve health, strengthen the spirit of physical training and sports, and tighten friendship.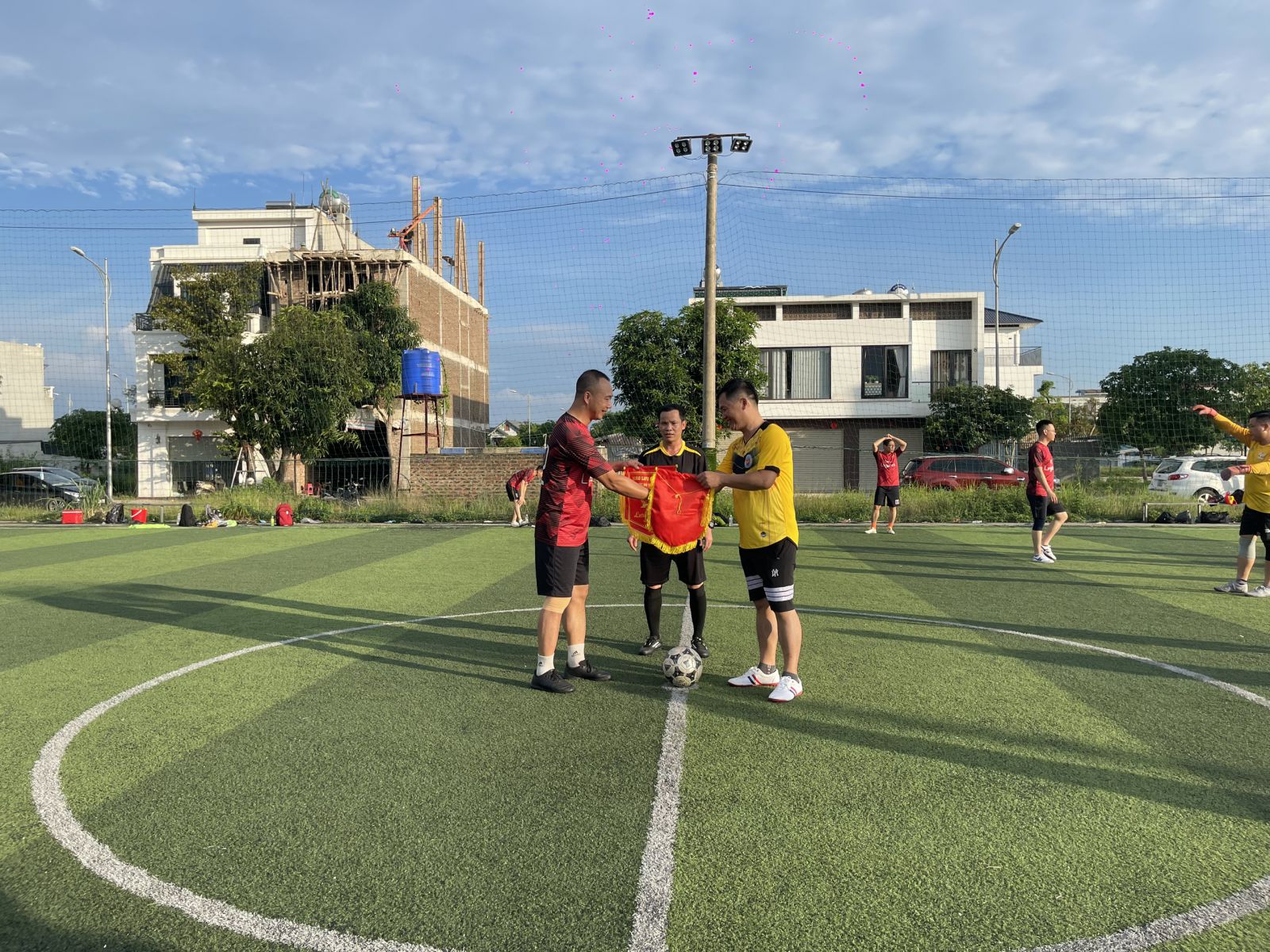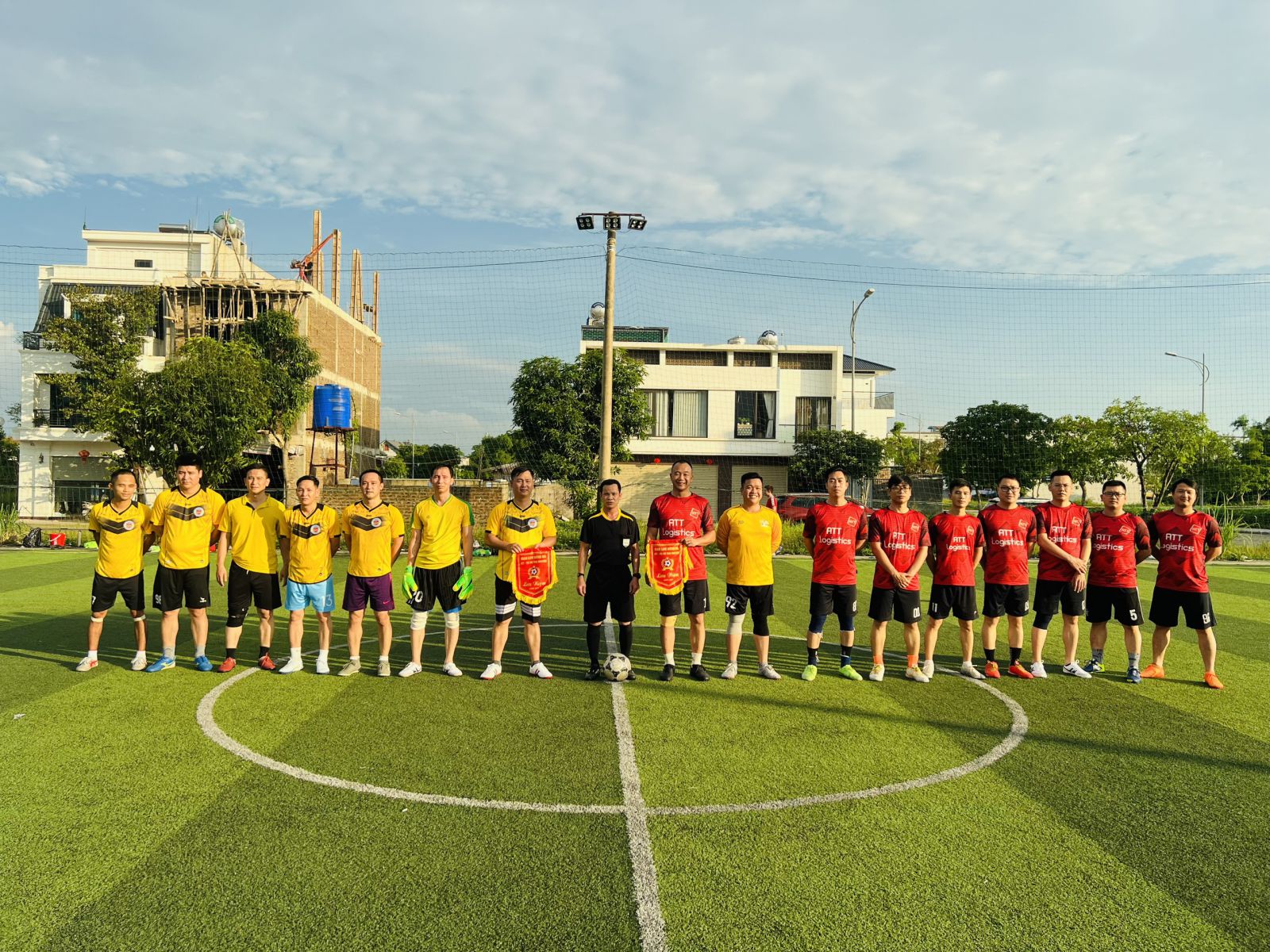 Both Thai Nguyen Customs Department and ATT Logistics entered the match with the spirit of fair play, exchanges, and friendship. Despite the fact that it was only a friendly match, both teams competed with great determination, thanks to the enthusiastic support of the fans on the field. beautiful goals, exciting with a competitive spirit of goodwill Strengthening bonds and encouraging physical activity. ATT Logistics won the match with a score of 5-3.
The friendly match ended, leaving many beautiful aftereffects in each participant's heart, creating a joyful and exciting atmosphere, strengthening the spirit of solidarity and learning exchange between the two units.