Customs service is a strength of ATT Logistics. We support you with full-service customs with the following criteria: fastest, reasonable price, most professional.
ATT Logistics is one of the few companies that have a lot of experience in the field of Logistics, with professional staff, analyzing and understanding customers' problems and having experience in doing procedures, Customs declaration with different categories of goods. We also have a strong relationship with Customs office.
ATT Logistics can on behalf of customers do all customs declaration and inspection procedures at the port quickly to save time and cost.
ATT is proud of our ability to complete customs procedures quickly and efficiently while ensuring reasonable costs. One of ATT's strengths is the staff of professional, experienced, enthusiastic employees, and always meet the customer's deadlines.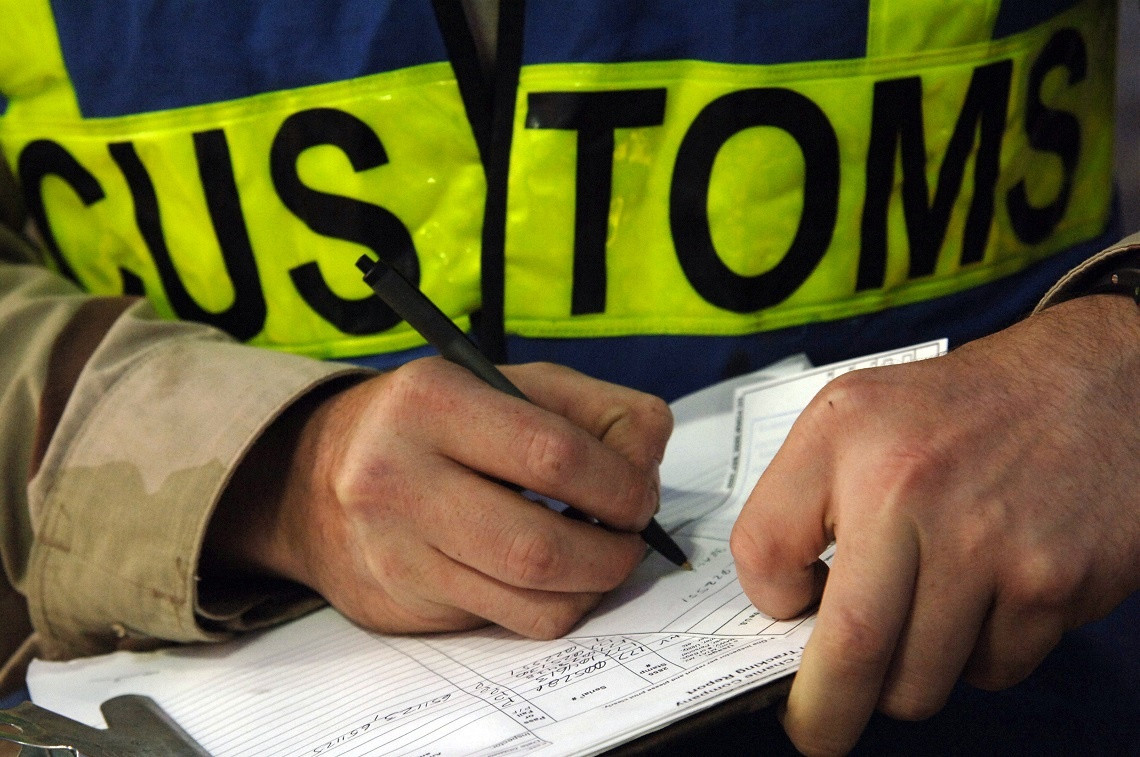 Commitment to customs declaration service
Compliance with customs laws according to Circular 38 of the Customs Code issued
Declaring correctly and sufficiently according to the documents provided by customers
The most cost-effective for businesses
Responsibility - Considerate - Professional
Hand over all documents and documents after customs clearance.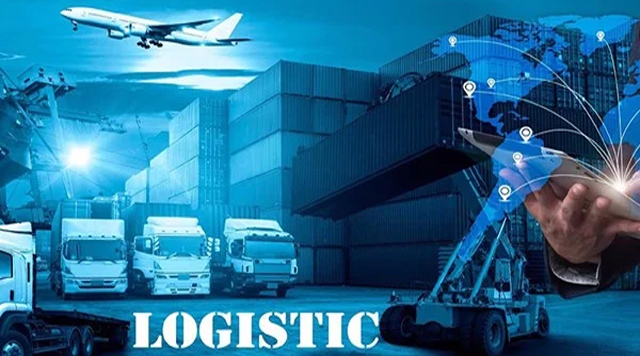 For further information, please contact the information below:
ATT Logistics Vietnam Joint Stock Company
Address: 12th floor, Tung Shing building - No. 2 Ngo Quyen, Ly Thai To ward, Hoan Kiem district, Hanoi
Tel: + (84 24) 3218 1166
E-mail: sales@attlogistics.vn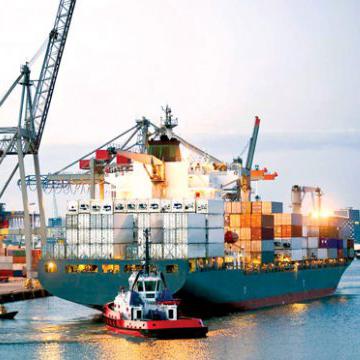 Non-vessel Operating Common Carrier (NVOCC) is a term commonly used to denote sea freight forwarding services without bringing its ships into operation. NVOCC provides customers with sea transportation needs with effective solutions at the lowest cost. ATT Logistics has contracts and deals on prefer...
Read more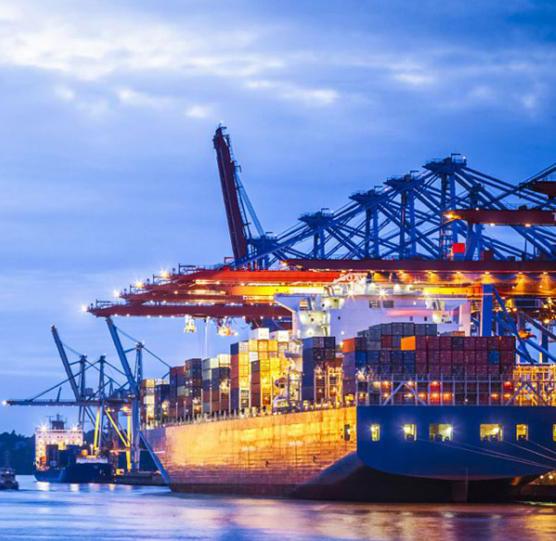 The world shipbuilding industry has made great progress in the past time, with outstanding advantages such as huge cargo loads, significantly improved transport time, cheap freight rates... Therefore, sea shipping is becoming the first choice for domestic and international import-export enterprises....
Read more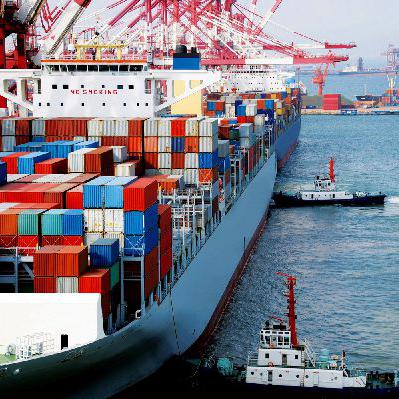 INDUSTRIAL RELOCATION From massive factory operations, warehouses, and laboratories to just a few packages of delicate instrumentation, industrial relocations can be extremely complex. At ATT Logistics, we offer factory relocation services, specializing in factory relocation equipment and machinery ...
Read more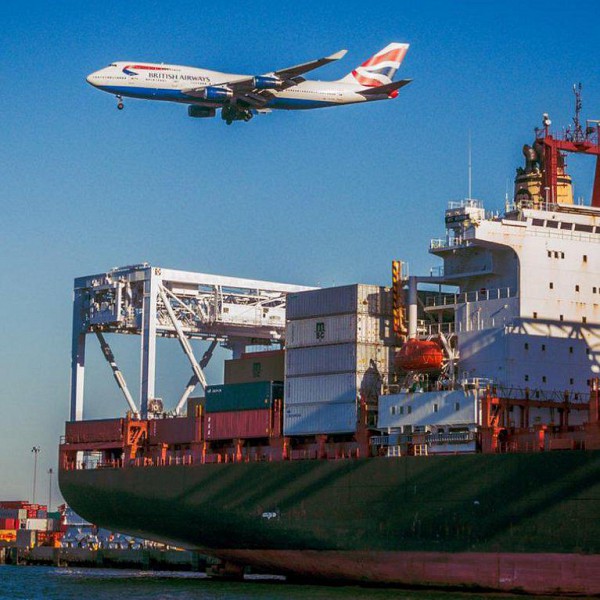 An important bridge in commercial activities today is transport, ATT Logistics understands this and provides services that meet most of the complex requirements of the domestic and international transport market. Transport service is not only about moving goods but also about connecting the transpor...
Read more