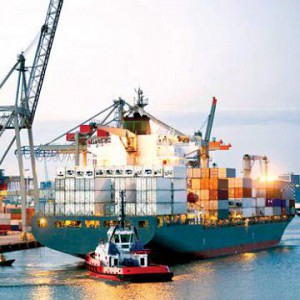 Non-vessel Operating Common Carrier (NVOCC) is a term commonly used to denote sea freight forwarding services without bringing its ships into operation. NVOCC provides customers with sea transportation needs with effective solutions at the lowest cost. ATT Logistics has contracts and deals on prefer...
Read more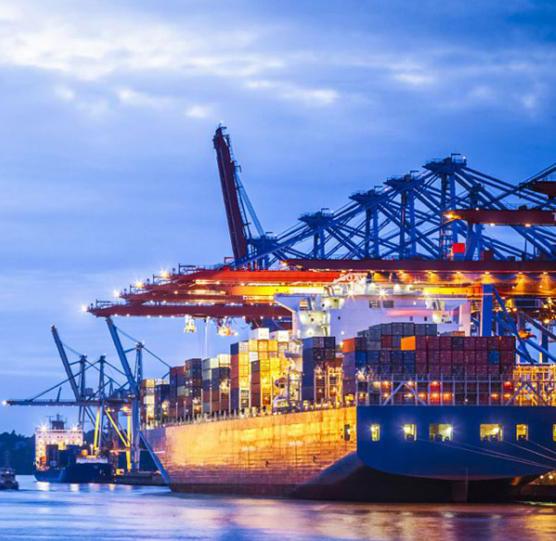 The world shipbuilding industry has made great progress in the past time, with outstanding advantages such as huge cargo loads, significantly improved transport time, cheap freight rates... Therefore, sea shipping is becoming the first choice for domestic and international import-export enterprises....
Read more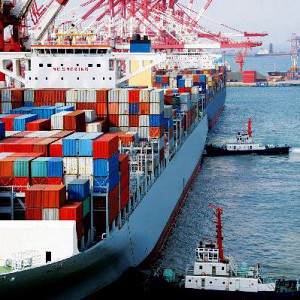 INDUSTRIAL RELOCATION From massive factory operations, warehouses, and laboratories to just a few packages of delicate instrumentation, industrial relocations can be extremely complex. At ATT Logistics, we offer factory relocation services, specializing in factory relocation equipment and machinery ...
Read more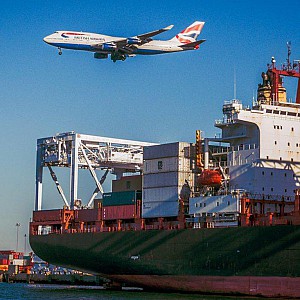 An important bridge in commercial activities today is transport, ATT Logistics understands this and provides services that meet most of the complex requirements of the domestic and international transport market. Transport service is not only about moving goods but also about connecting the transpor...
Read more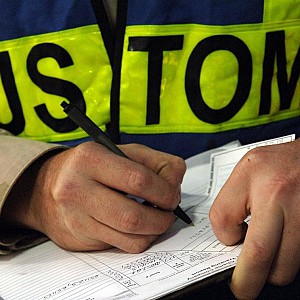 Customs service is a strength of ATT Logistics. We support you with full-service customs with the following criteria: fastest, reasonable price, most professional. ATT Logistics is one of the few companies that have a lot of experience in the field of Logistics, with professional staff, analyzing an...
Read more
WE ARE MEMBER OF

International
Federation of Freight
Forwarders Associations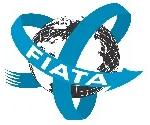 Vietnam Logistics
Business Association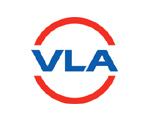 Most powerful
network of
independent freight forwarders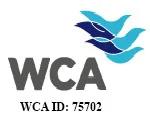 Korea Chamber Of Business in Vietnam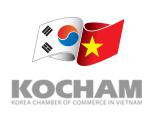 American Chamber of Commerce Vietnam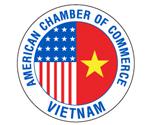 Hong Kong Business Association Vietnam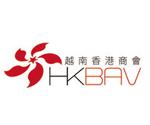 WHY CHOOSE US ?

As a leading company in providing logistics in the industrial zone, we always strive to bring customers the most satisfaction. Therefore, we always put ourselves in the position of customers to build the best and most diverse services based on the motto "professional, dedicated, reliable and effective". Here are the outstanding and different advantages that you can rely on us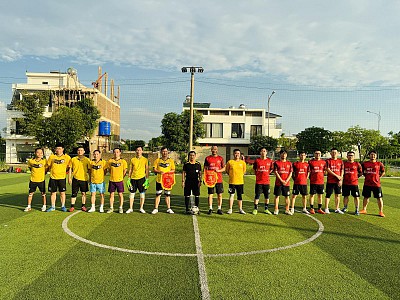 A friendly football match between ATT Logistics Company and Thai Nguyen customs branch was held at Song Cong City - Thai Nguyen football field to improve health, strengthen the spirit of physical trai...