An important bridge in commercial activities today is transport, ATT Logistics understands this and provides services that meet most of the complex requirements of the domestic and international transport market.
Transport service is not only about moving goods but also about connecting the transport process into a complete chain, making transportation faster and safer. Multimodal transport is becoming a popular transportation trend because it can meet many market demands.
Concept
Multimodal transport is a method of transporting goods by at least two different modes of transport, based on a multimodal transport contract, a transport document, a liability regime and only one person who is responsible for the goods during transportation from one point in one country to a designated point in another country for delivery.
Characteristics
Transportation must have at least 2 modes of transportation.
Multimodal Transport Operation (MTO) dealers act as trustors, not as agents of shippers or carriers' agents participating in multimodal transport.
The multi-modal transport operator is the person who is responsible for the goods during a transport process from receiving the goods to transporting the goods to the recipient, including the delay in delivery at the destination. Thus, the MTO is responsible for goods under a certain responsibility regime. MTO's liability regime may be a unified liability regime or a liability-based liability regime according to the agreement of both parties.
In international multimodal transport, the place to receive goods and deliveries is usually in different countries and goods are usually transported by transport such as containers, trailers, ...
Forms of multimodal transport in the world
Sea - Air
Road - Air
Rail - Road
Rail/ Road/ Inland waterway- Sea
Land Bridge
Some other models

For further information, please contact the information below:
ATT Logistics Vietnam Joint Stock Company
Address: 12th floor, Tung Shing building - No. 2 Ngo Quyen, Ly Thai To ward, Hoan Kiem district, Hanoi
Tel: + (84 24) 3218 1166
E-mail: sales@attlogistics.vn
In addition to air freight service, you can refer to container shipping (FCL) and LCL shipping (LCL).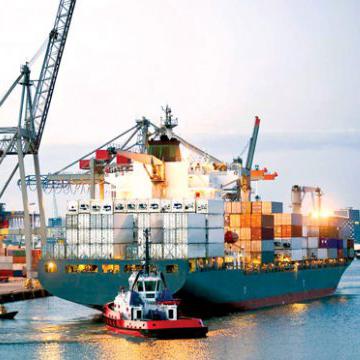 Non-vessel Operating Common Carrier (NVOCC) is a term commonly used to denote sea freight forwarding services without bringing its ships into operation. NVOCC provides customers with sea transportation needs with effective solutions at the lowest cost. ATT Logistics has contracts and deals on prefer...
Read more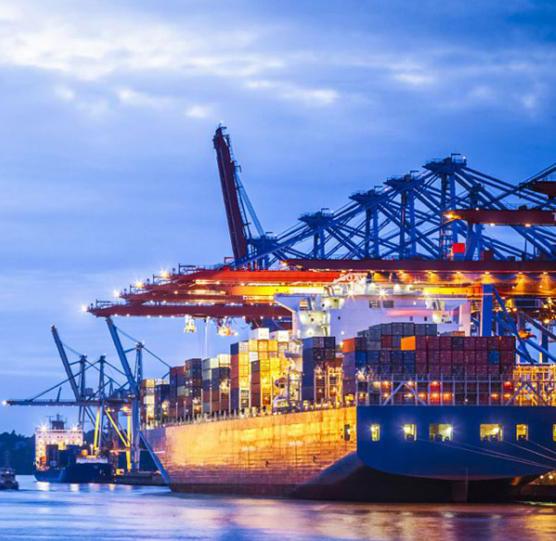 The world shipbuilding industry has made great progress in the past time, with outstanding advantages such as huge cargo loads, significantly improved transport time, cheap freight rates... Therefore, sea shipping is becoming the first choice for domestic and international import-export enterprises....
Read more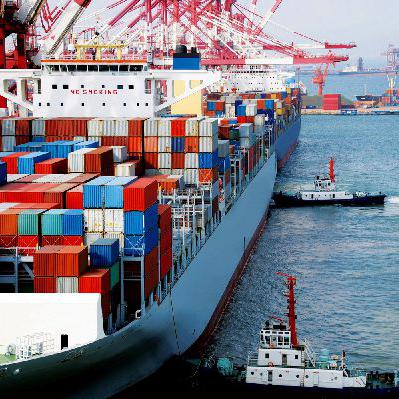 INDUSTRIAL RELOCATION From massive factory operations, warehouses, and laboratories to just a few packages of delicate instrumentation, industrial relocations can be extremely complex. At ATT Logistics, we offer factory relocation services, specializing in factory relocation equipment and machinery ...
Read more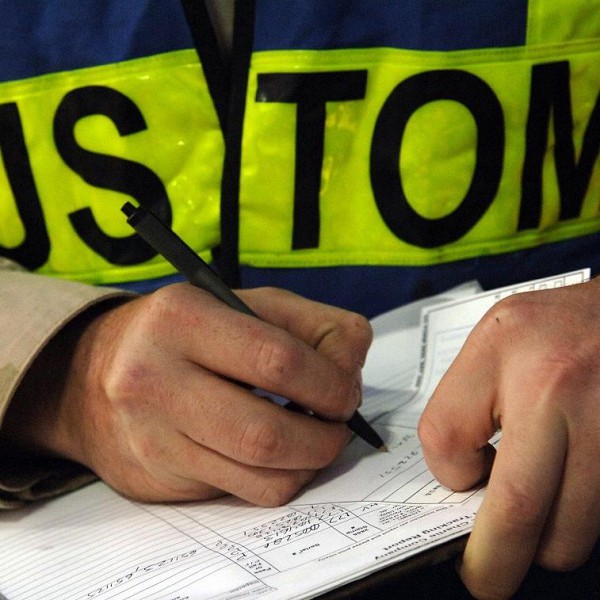 Customs service is a strength of ATT Logistics. We support you with full-service customs with the following criteria: fastest, reasonable price, most professional. ATT Logistics is one of the few companies that have a lot of experience in the field of Logistics, with professional staff, analyzing an...
Read more