ATT Logistics participated in the seminar "Wave of technology and intelligent urban"
ATT Logistics participated in the "wave of technology and intelligent urban" seminar on 28/6/2019 organized by Ho Chi Minh City Hi-tech Park Development Company Limited at QTSC Building 1, Quang Trung Software Park.
At the seminar, corporations and businesses have the opportunity to meet and exchange. ATT Logistics along with big names such as Viettel, FPT, VNPT, Vietcombank, ... joined.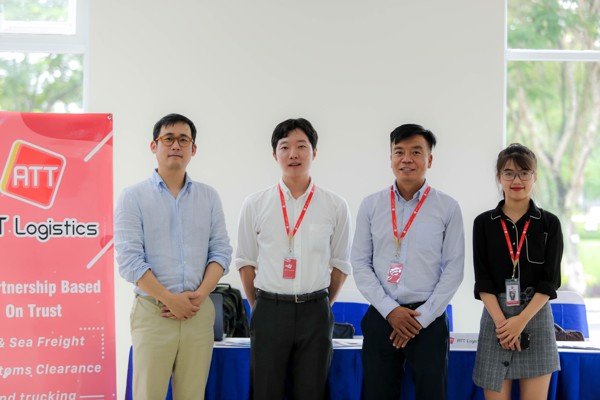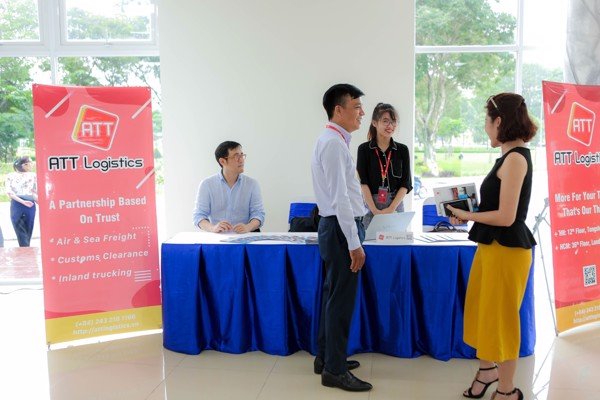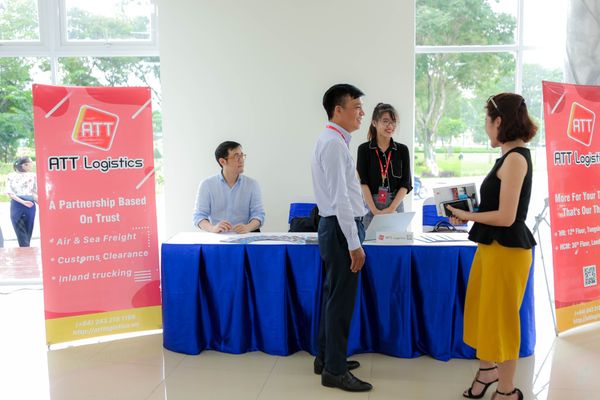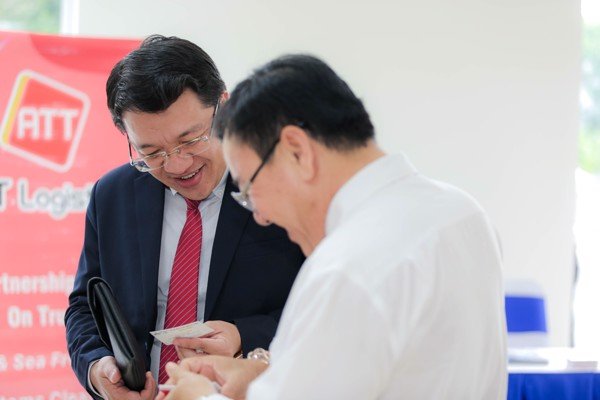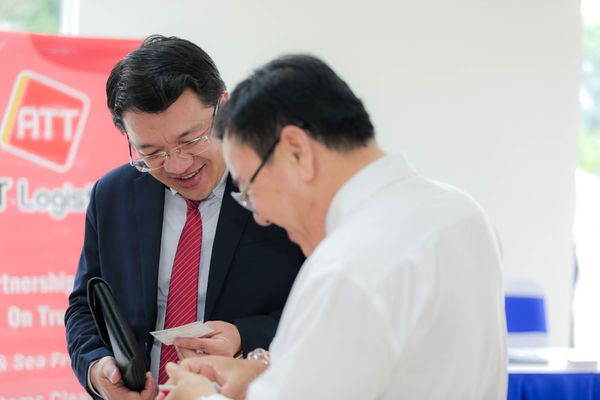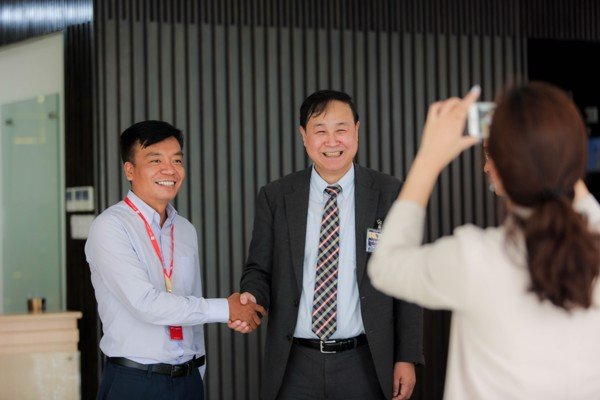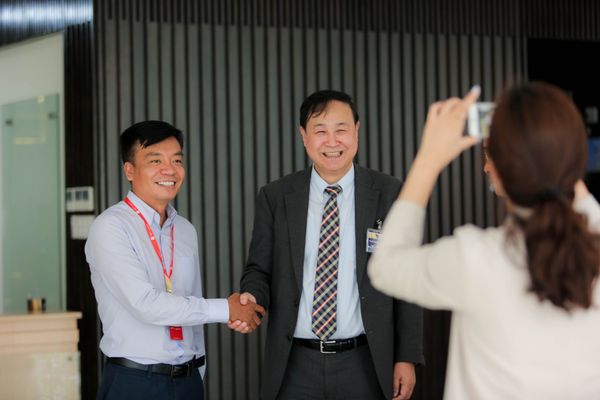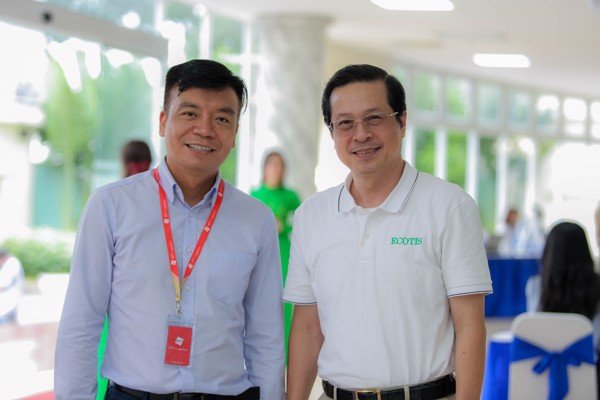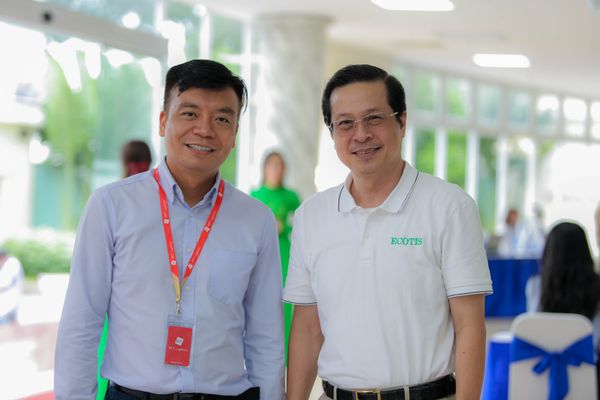 Large technology corporations such as VNPT, Viettel, FPT ... all demonstrate new technologies, pioneering in 5G deployment as well as exchanging the most advanced technology solutions today.
The friendly cooperation between Vietnam and Korea develops very strongly, achieving many outstanding miraculous achievements. Cooperation between the two countries in many fields helps the two countries get closer. Especially with the current technology revolution 4.0, the wave of technology is taking place very strongly in countries around the world. Particularly Korea is one of the first pioneering countries of applying Science and Technology, and sharing the help of developed countries and including Vietnam.
Korea is also one of the Asian countries that have been implementing and applying the wave of technology of 5G, IoT and Smart City. They have experimented and successfully implemented advanced technology solutions. It is the center of Smart city, intelligent energy management, smart appliances, smart lights, self-care gardens, health monitoring equipment, unmanned aircraft, smart infrastructure. ... to develop an overall model to connect people, equipment and infrastructure systems of a "city" scale to improve the quality of special services.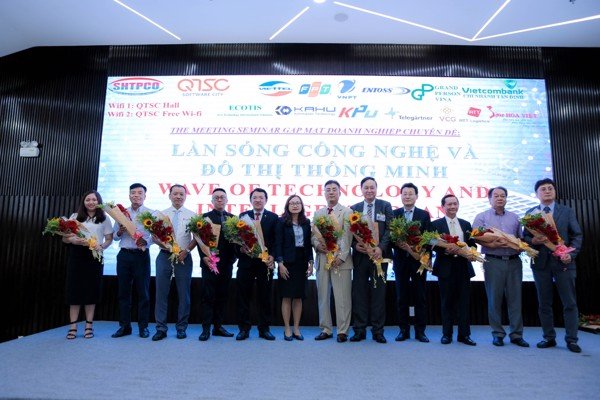 The seminar was successfully organized, connected and opened many opportunities to companies, businesses, and corporations.