ATT Logistics organized a "Childrens Day 1/6" party
ATT Logistics organized a "Childrens Day 1/6" party
International Childrens Day 1-6 affirms that children are the object of global attention, and is also a reminder to protect and care for children.

For ATT Logistics, this is also an opportunity to tighten the affection of employees, their families and the company, and at the same time enhance the brand value of the company, fulfill the mission of sharing and taking care of spiritual life for Future preschools, helping children have fun and meaningful holidays.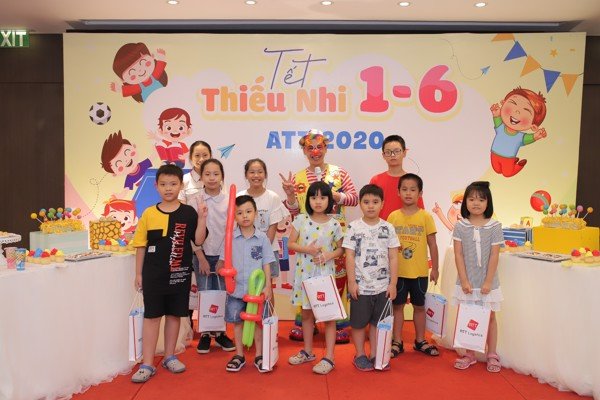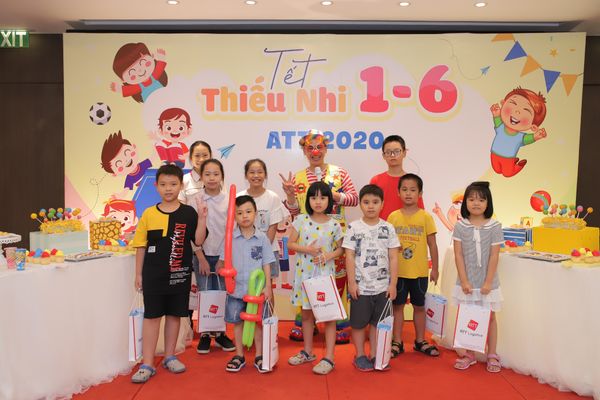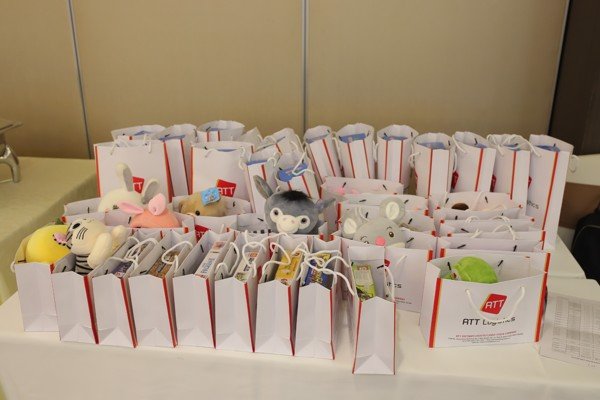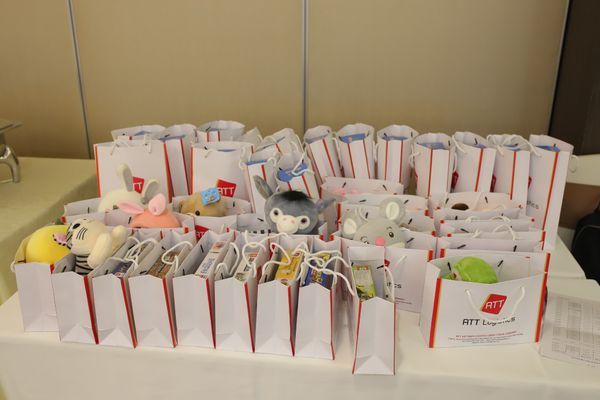 17:00 on 05/06/2020 at LakeSide Hotel, ATT Logistics Company organized a party for the children with exciting activities such as funny clowns, a shadow shaped balls, special magic circus ... and Enjoy the delicacies at LakeSide restaurant.

In the joyful atmosphere of the party, all ATT Logistics staff gathered at the organization space in an atmosphere of excitement and warmth.