ATT Logistics organized 2019 summer tours for employees
ATT Logistics desires to take care of the spiritual life for all employees throughout the Company, build a movement of entertainment activities and tourism after the working days. In the last July 2019, ATT Logistics organized a 2019 summer vacation for employees in Ha Long, Quang Ninh. The trip took place successfully at the heritage - the natural wonder of the world.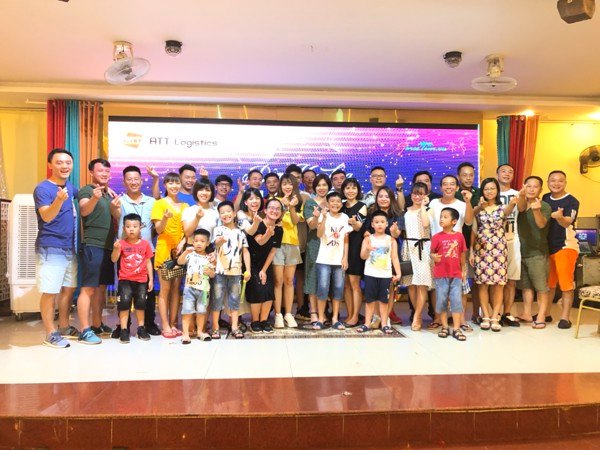 During this 2019 summer vacation, there were the participation of some important customers of the company and the family of the company's employees. The activities on this trip have brought cheering laughter, bringing the members together. Gala Dinner activities with exciting cultural and artistic performances, with gifts of spiritual value when people join the fun games.
The BOD of ATT Logistics wants all members to support and blow the passion, enthusiasm, develop more and more constantly. This is one of the annual activities that the company is always interested in, focusing on organizing to bring moments of relaxation for employees in the company as well as to respond to all efforts and strives of all employees in the past year.
Here are some memorable photos of summer 2019.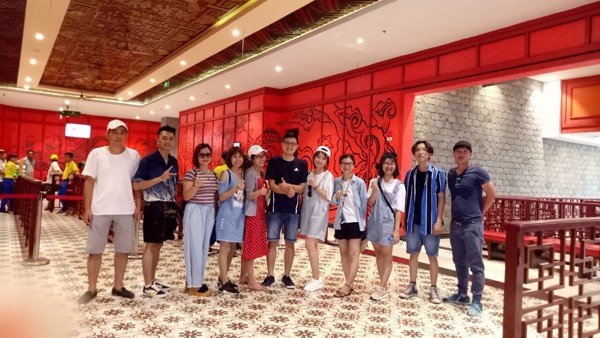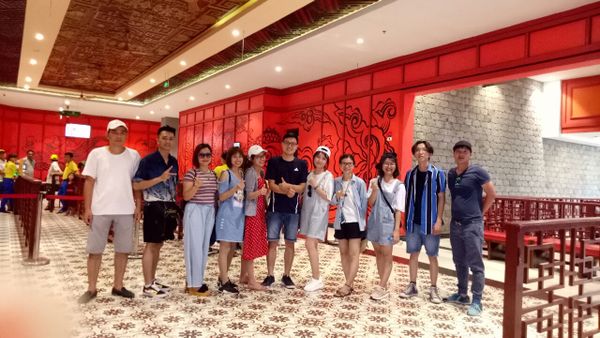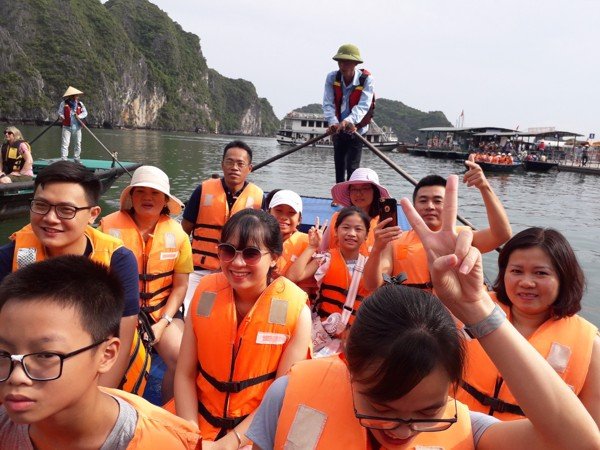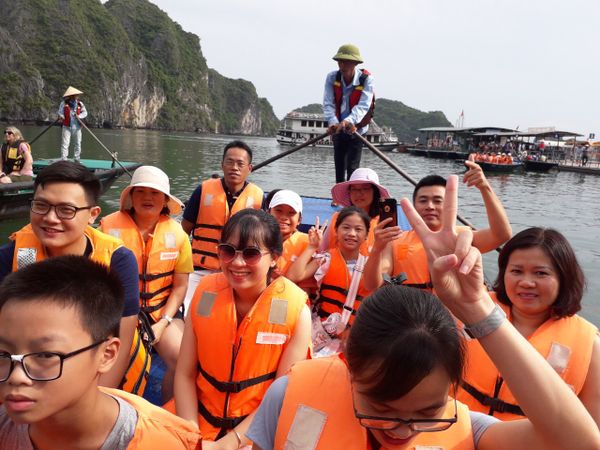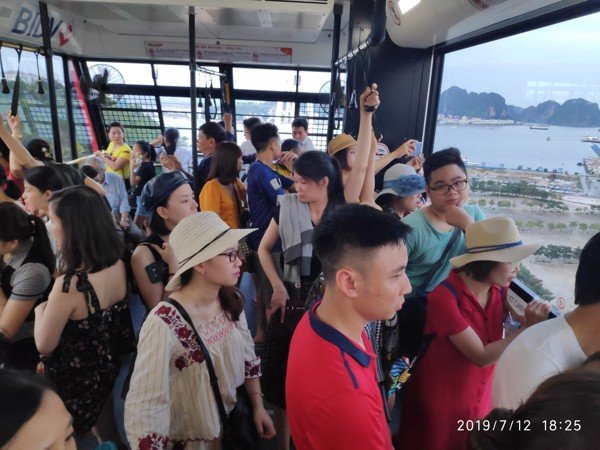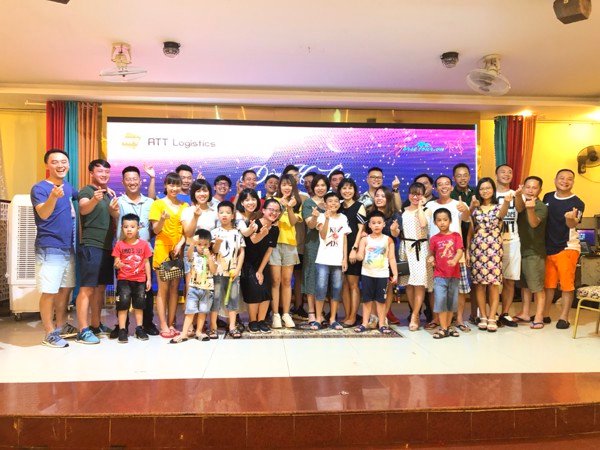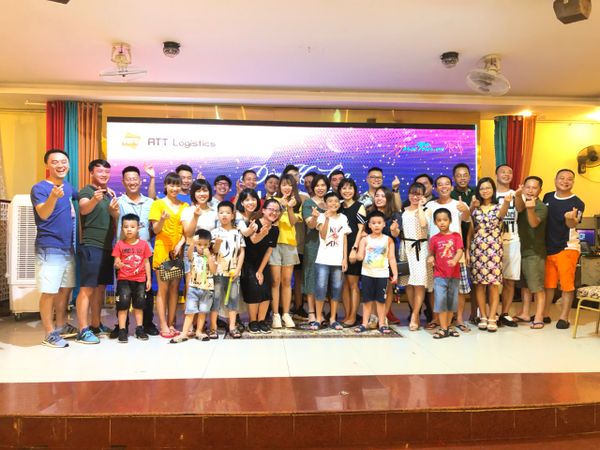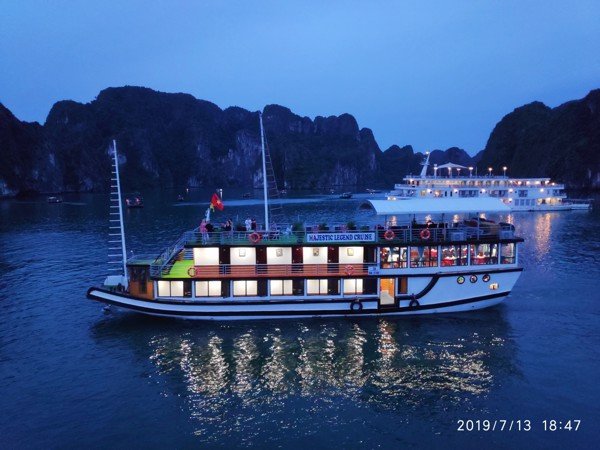 For more information about the company, please contact:
- Email: info@attlogistic.vn
- Phone: (+84) 0243 218 1166
- Address: 12th Floor, Tung-Shing Building, No. 2 Ngo Quyen Street, Ly Thai To Ward, Hoan Kiem District, Hanoi.