ATT Logistics friendly football match with Bac Ninh Customs Branch
ATT Logistics friendly football match with Bac Ninh Customs Branch
Attractive, exciting is the atmosphere of the football exchange match between ATT Logistics JSC and Bac Ninh Customs Branch at An Duong football pitch, Hanoi. Attending the match, there were leaders of 2 sides, 2 teams and many of the fans were employees of both units.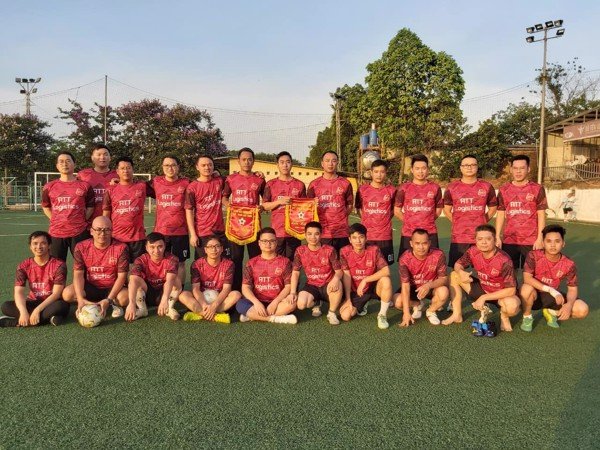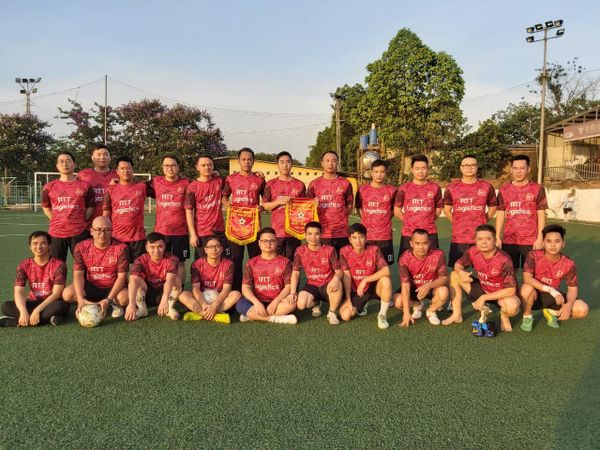 With the purpose of strengthening the relationship between the two sides, at the same time improving the spirit of sport, physical training, and solidarity of the staff, the players have devoted to the audience beautiful balls, an exciting match, chasing the score between 2 teams.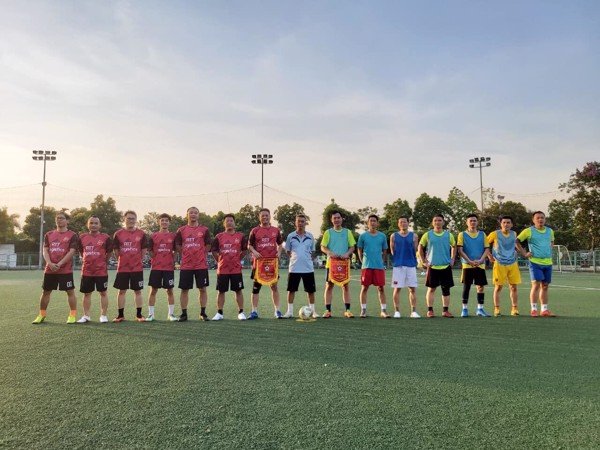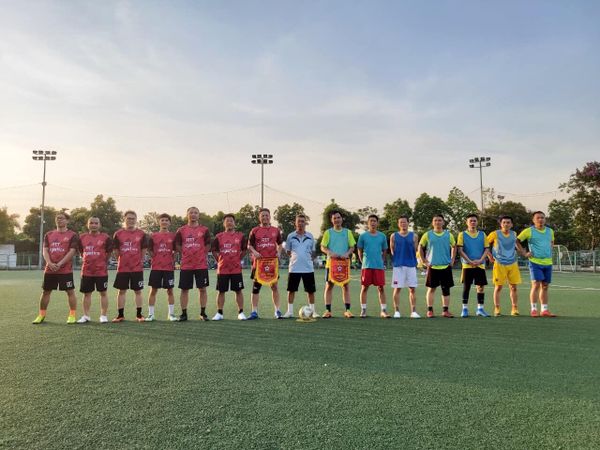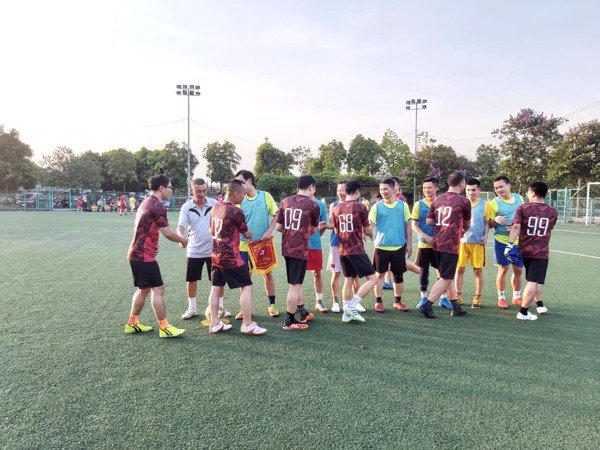 In the end, the score was in favor of the Bac Ninh Customs Department. Friendly match has left the aftermath is the laughter, the happy atmosphere of the two teams together, and the same harmony that is the solidarity of the staff - staff between the two units.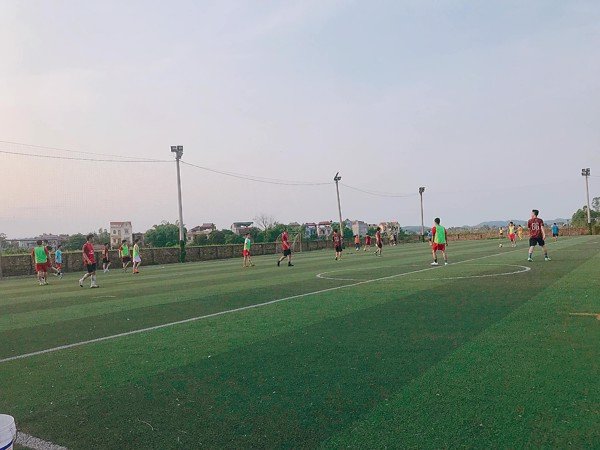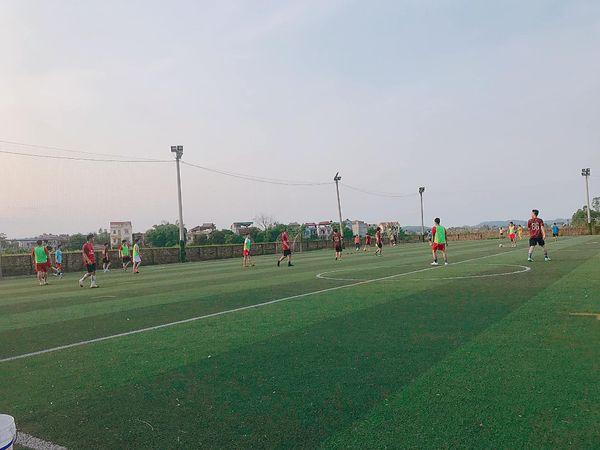 The success of this exchange match, apart from the organized organization, the attention of the leaders of the two sides and especially the enthusiastic support of all employees of the two units. Thereby, recognizing that all employees have had moments of entertainment, creating a sense of comfort after stressful working hours. The football exchange has created a healthy and rewarding playground, improving the sports spirit for the staff, and also a place for the two units to stick together. After this exchange, we hope that the two units will always unite, exchange, and stick together in the mental playground and especially in their work.