ATT Logistics friendly football match with Bac Giang Customs Branch
ATT Logistics friendly football match with Bac Giang Customs Branch
On the afternoon of May 26, 2020, a friendly football match between ATT Logistics Company and Bac Giang customs branch took place.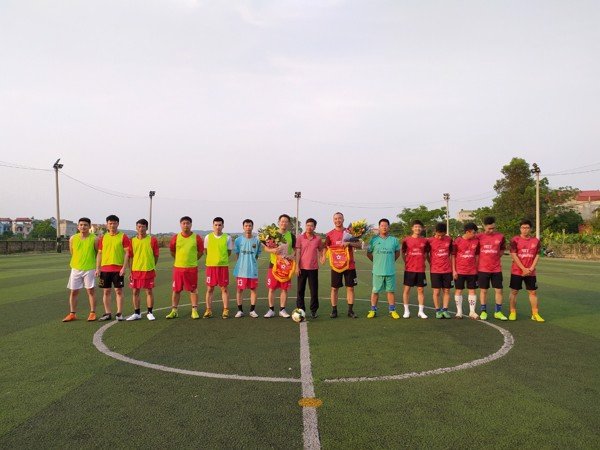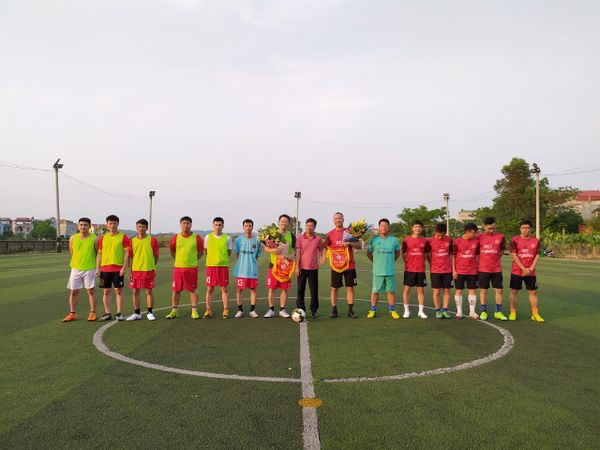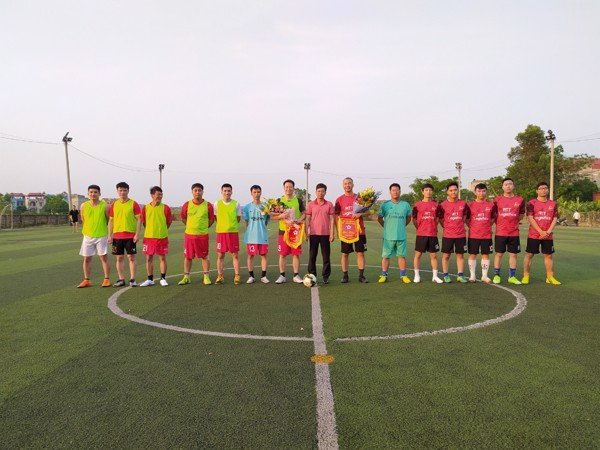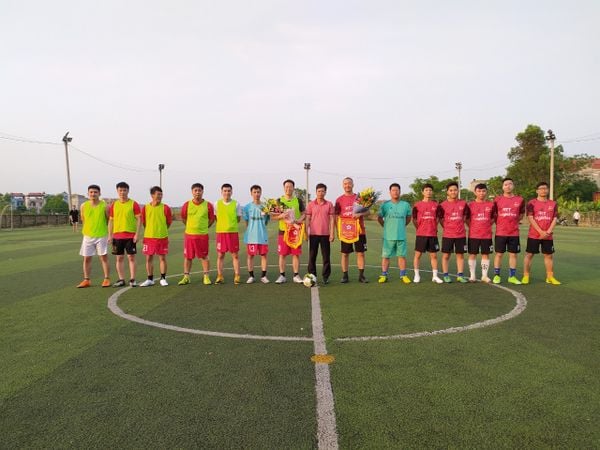 Entering the match, both Bac Giang Customs Department and ATT Logistics both played hard in the spirit of fair play, exchanges, friendship. Although it was just a friendly match, both teams showed great determination along with the enthusiastic support of the fans on the pitch, the players of the two teams competed. exciting with a competitive spirit of goodwill, beautiful goals. Tightening solidarity, promoting physical training movement. The match result of Bac Giang Customs Branch won with a score of 6-4.
The friendly match ended, leaving many beautiful aftermaths in the hearts of each participant, creating a joyful and exciting atmosphere, strengthening the spirit of solidarity and exchange of learning between the two units.