ATT Logistics Company opens new branch in Ho Chi Minh city
ATT Logistics Joint-Stock Company was established in 2015 and officially operates with that name from 2018.
Northern office network includes Ha Noi office, Noi Bai office, Hai Phong office, Lang Son office, Thai Nguyen office, Bac Ninh office, and Bac Giang office. The total number of employees is 52 people.
ATT Logistics Company provides the following services:
NVOCC
Air cargo
Seaway cargo services
Shipping agent
Multimodal transport
Customs declaration
There are some of our customers: SAMSUNG, WONJIN VINA, GIGALANE, WOOJEON VINA, SAMJU, …
ATT Logistics' new branch office is located on the 36th floor, Landmark 81 building, Ho Chi Minh City. With terrain located along the Saigon River, convenient both rail, road and waterway, quick transport connections to the city center, easy to move from the building to other areas.
This branch will start operating on May 13, 2019.
The customer network of ATT Logistics has 80% of customers from Korea and China. The company opened a new office to create the most favorable conditions, providing the best services to the customer companies in the southern industrial zones. For example Vinh Loc Industrial Park, Tay Bac Cu Chi Industrial Zone, Tan Thuan Export Processing Zone, Tan Tao Industrial Park, ...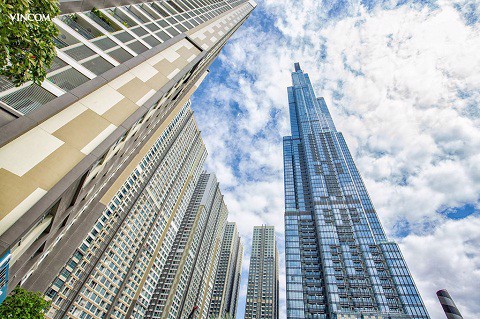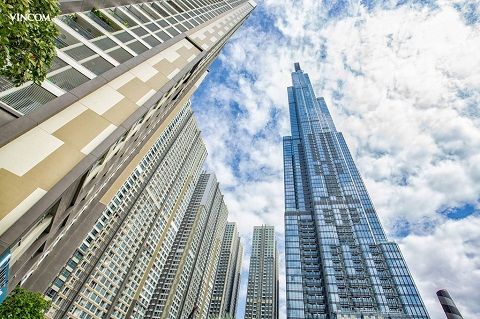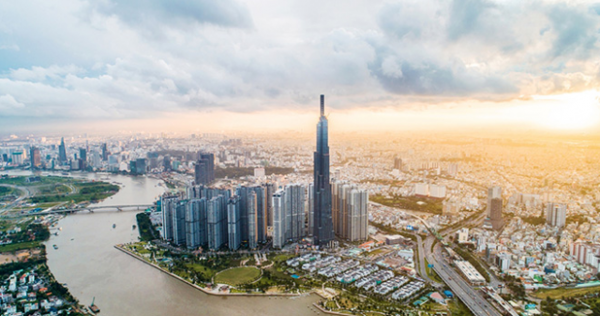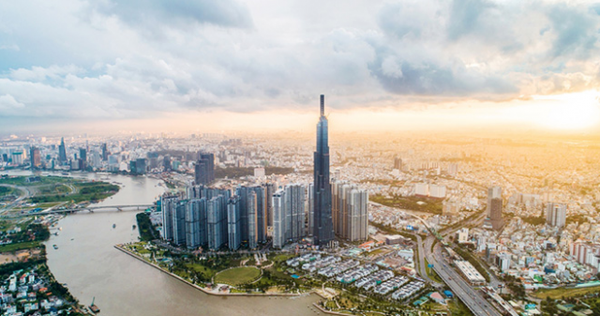 ATT Logistics Company commits to quality of service with each of our customers, determines to maintain a brand reputation in the market and hope to connect more businesses in the future.
For more information about the company, please contact:
- Email: kr-hcm@attlogistic.vn
- Phone: (+84) 283 636 7169
- Address: 36fl, Landmark 81 building, Vinhomes Central Park, 208 Nguyen Huu Canh Str., Binh Thanh Dist., Ho Chi Minh City, Vietnam