ATT Logistics celebrates 5th anniversary
5-YEAR CEREMONY OF ESTABLISHING VIETNAM LOGISTICS LOGISTICS JOINT STOCK COMPANY
On November 21, 2020, at N?ng Sông H?ng Restaurant, ATT Vietnam Logistics Joint Stock Company held a party to celebrate the companys 5-year anniversary (2015-2020). The party took place in a warm and happy atmosphere.
Mr. Tran Tuan Anh - General Director on behalf of the Board of Directors, made an opening speech and summarized the development of ATT Logistics in the past 5 years, since its establishment in 2015 up to now.
5-years is not a long time, but it is enough for ATT Logistics to assert its brand name, creating the trust of customers, partners, agents. This is the achievement, great contribution, effort, and wisdom of the staff of ATT Logistics, who have been working together to build the success of ATT Logistics today.
In a cozy and happy atmosphere, this emotional celebration has helped ATT Logistics members more bond, understand, and love each other more.
Here are some pictures of the party: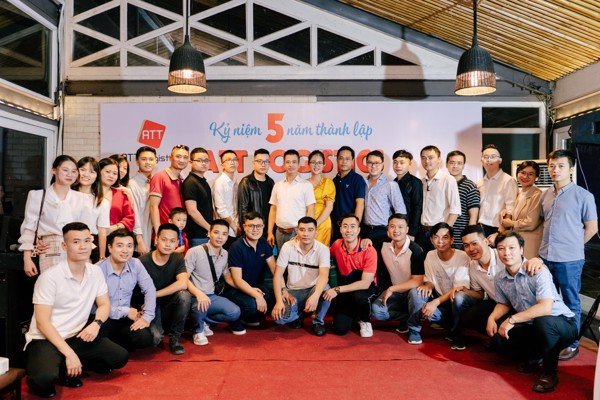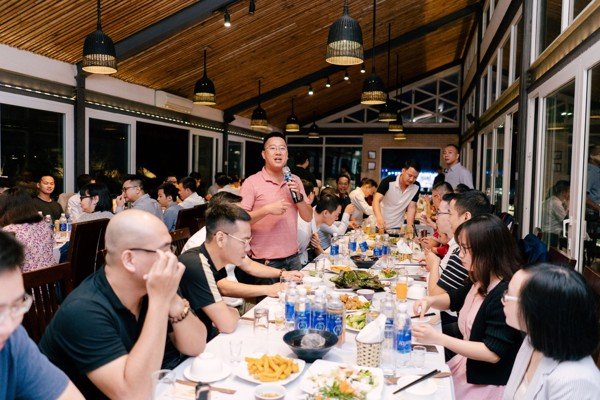 For more information about the company, please contact:
- Email: admin1@attlogistic.vn
- Phone: (+84) 243 218 1166
- Address: 12th Floor, Tung-Shing Building, No. 2 Ngo Quyen Street, Ly Thai To Ward, Hoan Kiem District, Hanoi.