About us
Dear our Valued Customer,

With ATT Logistics, we put our customers first in everything
We do and promise to deliver excellent transport services globally.
Our ambition is to delight you by simplifying logistics with our unique network of certified freight forwarders who always show passion, entrepreneurship, excellent teamwork.

We also believe that to successfully work together in a world of ever-increasing complexity, the need for greater clarity is a key. We promise to provide best services for your business.
Wherever, whenever you trade, you can count on ATT's network and expertise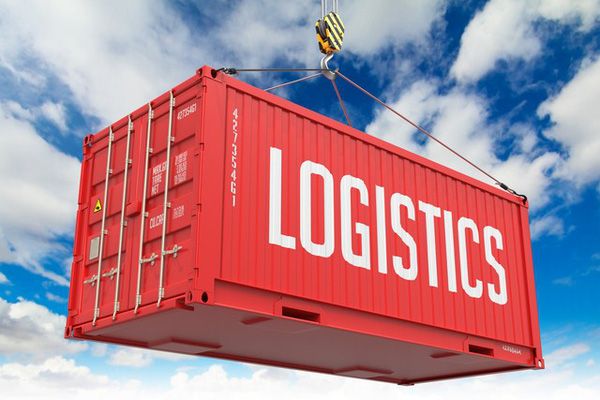 What makes us different?

Strong Know-How in Vietnam - Korea - China - Japan

A Strong relationship with Custom Office
Dedicated Korean, China, Japan team
Major Logistics & Customs Clearance Performance
Member of Vietnam Associations, Freight Forwarder Association and International Federation of Freight Forwarder Association (FIATA), WCA, VLA
Agency for Korean, Asiana and Vietnam Airline
Top 5 Vietnam Transportation Enterprise from 2015 to 2017
Certified Customs Clearance filing agency from Vietnam Customs
Customers Reference
Contact us:
Support switchboard: (+84) 243 218 1166
Email: admin1@attlogistics.vn / sales@attlogistics.vn